USAA Life Insurance Company Introduces Fixed Indexed Annuity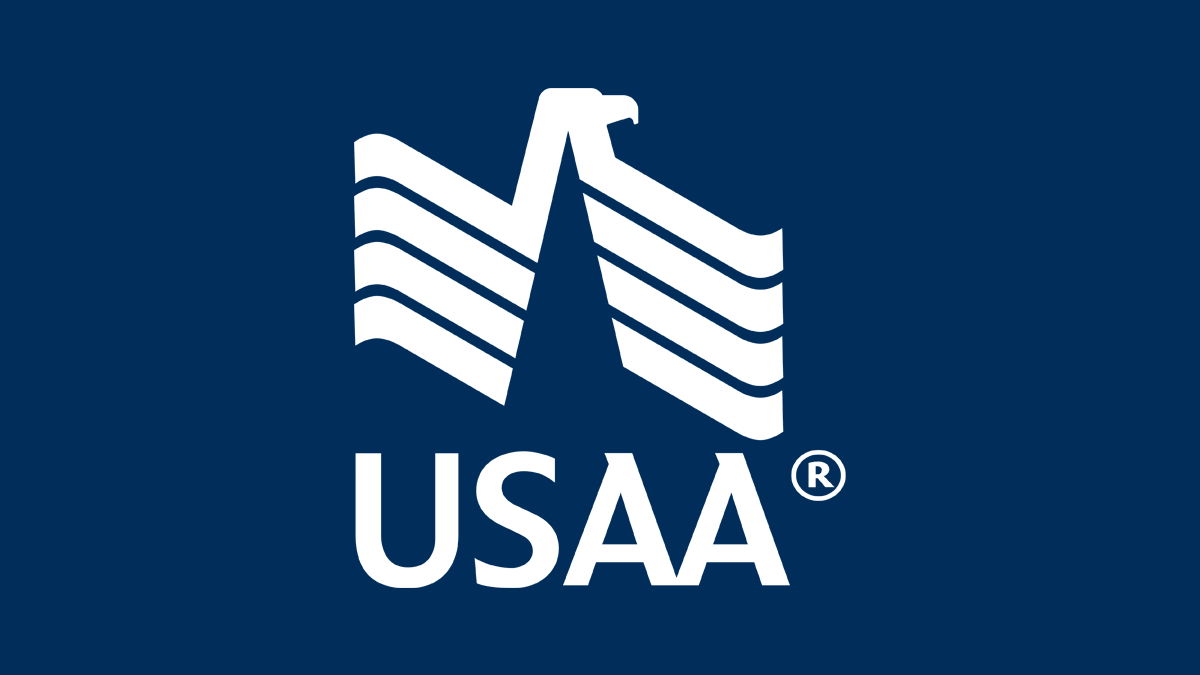 New product provides tax-deferred growth along with principal protection to help build retirement savings. 
SAN ANTONIO – USAA Life Insurance Company announced today the addition of a fixed indexed annuity to its suite of retirement products. The new product is available in nearly all states, and offers those planning for, or living in, retirement another option for protected savings growth.
According to USAA's 2023 Life Insurance & Retirement Survey, only 30% of respondents felt fully confident in their retirement savings, with the other 70% expressing concerns about struggling financially in retirement, running out of money, or never being able to retire.
USAA's new annuity product can help grow retirement savings and create a guaranteed source of income in retirement by offering an interest rate based on the performance of the S&P 500®, up to a certain limit, and principal protection in case of market fluctuations.
"Offering a highly competitive fixed indexed annuity product allows USAA to offer our members more choices in saving for retirement," says Bill White, Senior Vice President and General Manager at USAA Life Insurance Company. "This product provides tax-deferred growth, with the potential to earn more than a traditional fixed annuity."
The USAA Fixed Indexed Annuity is available at usaa.com/FIA or by speaking with a USAA Retirement Income Specialist. USAA will host a free webinar to discuss fixed indexed annuities as part of a retirement plan on Wednesday, October 25. To register, click here.
About USAA 
Founded in 1922 by a group of military officers, USAA is among the leading providers of insurance, banking and investment and retirement solutions to nearly 13 million members of the U.S. military, veterans who have honorably served and their families. Headquartered in San Antonio, Tex., USAA has offices in eight U.S. cities and three overseas locations and employs more than 37,000 people worldwide. Each year, the company contributes to national and local nonprofits in support of military families and communities where employees live and work. For more information about USAA, follow us on Facebook or Twitter (@USAA), or visit usaa.com. 
Life insurance and annuities provided by USAA Life Insurance Company, San Antonio, TX and in New York by USAA Life Insurance Company of New York, Highland Falls, NY. All insurance products are subject to state availability, issue limitations and contractual terms and conditions. Each company has sole financial responsibility for its own products.  
###